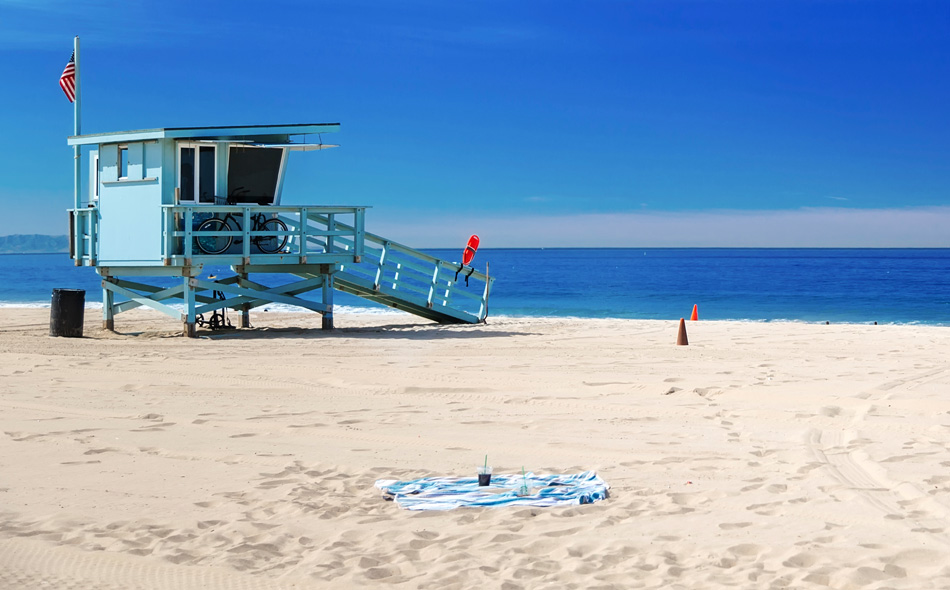 INSURANCE SERVICES
We have insurance markets available for hard to place risks such a high value homes, non good drivers as well as teen drivers.
SERVICE CENTER
Make a Payment or Claim, direct toyour insurance carrier. We provide telephone numbers and websites for your convenience.
CONTACT US
we are here to assist you, please contact our representatives if you have any questions regarding your current policy or opening a new one.